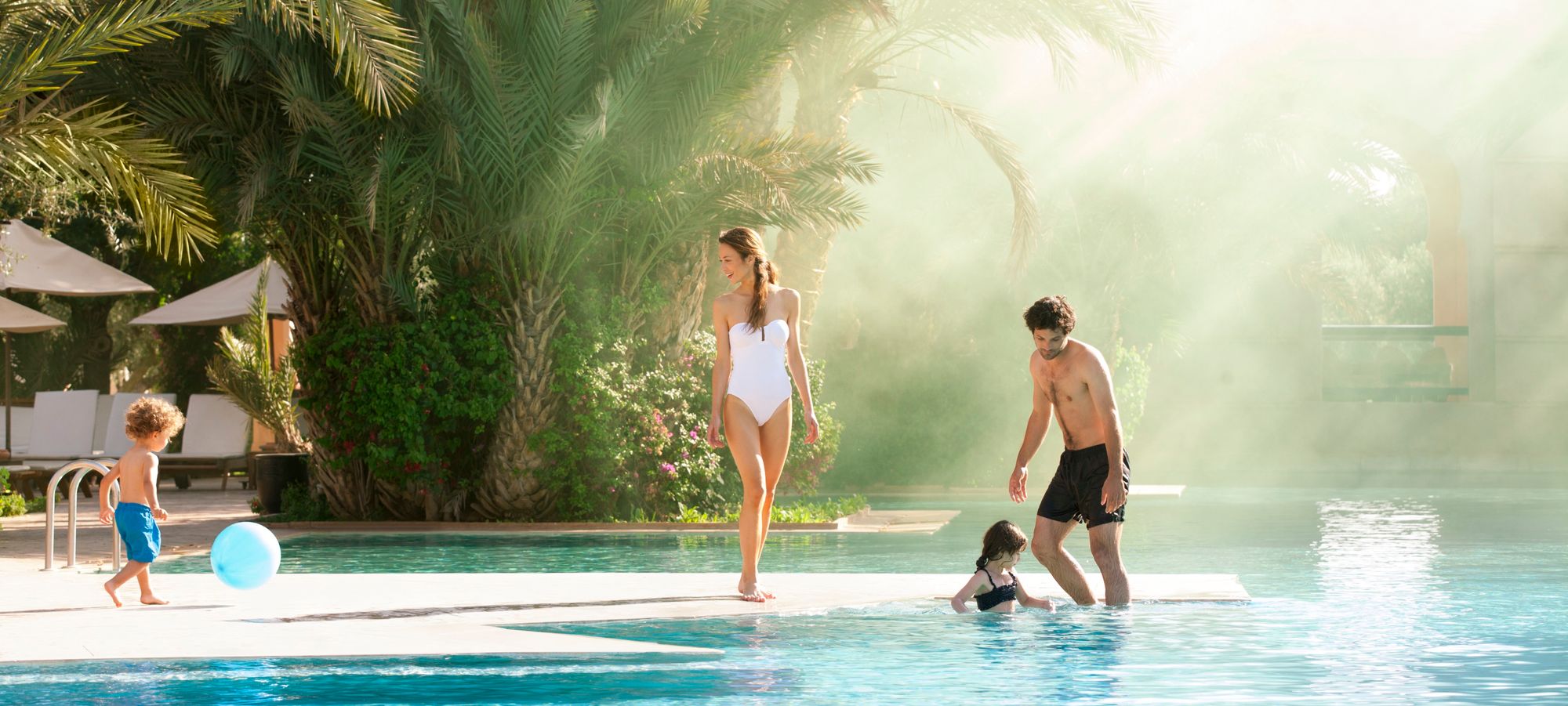 THE ORIGINAL HOLIDAY PIONEERS
— we dream up new kinds of enjoyment for you
We started in 1950 from a pioneering idea: sporty and natural outdoor holidays in a relaxed and stylish ambience. We haven't stopped innovating since! Our famous concept, the first all-inclusive holiday "village" was created with your happiness in mind and has earned us several awards, including the Globe Travel Award, the travel field's equivalent of an Oscar.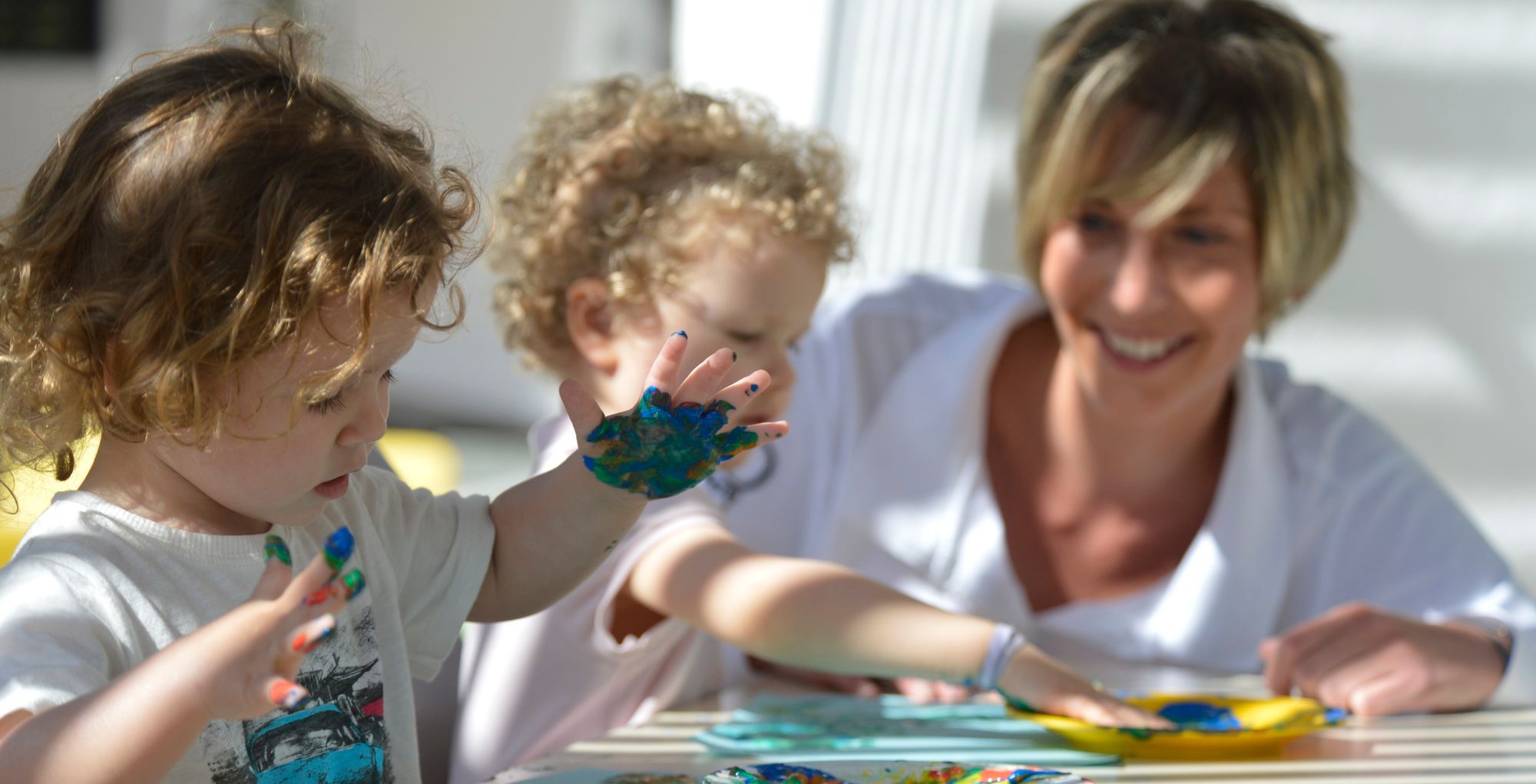 FROM HAPPY CHILDREN TO HAPPY PARENTS

— Everything you need to open yourselves up to the world and its rhythm
Whether your child is 4 months old or 17 years old, this is the perfect spot for stimulation, exploration, expressing yourself, and activity – all in the safest of environments. From the baby gym, to creative workshops, from the flying trapeze to hikes in nature, our qualified G.O's adapt to the rhythm and personality of your children to make their holiday a magical one.